24 Hour Locksmith Cleveland OH - Car Keys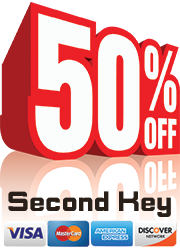 "Superior locksmith service is what we do 24 hours a day, 7 days a week" and it's just a phone call away!"
Car Door Unlock
When you call 24 Hour Locksmith Cleveland OH you are assured that you will get the results you are looking for. We can do everything from your standard car or truck lockout all the way to a semi truck.
If you've lost your keys 24 Hour Locksmith Cleveland OH can help you as well. We come directly to your location and fabricate a new key for your right there on the spot!
We can make practically any key for you from a standard valet key to a laser cut high security transponder key.
Locksmith Service Cleveland Ohio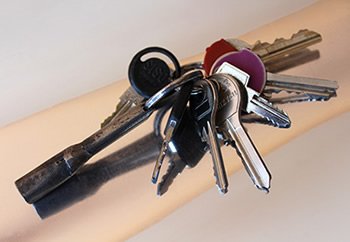 In addition to superior automotive lock repairs, we are proud to offer comprehensive residential locksmith, commercial locksmith, and automotive locksmith services to the Greater Cleveland Area.
• 24 Hour Service
• 20 Minute Response
What ever your locksmith needs may be we have a viable solution that's quick and affordable.
24 Hour Locksmith Cleveland OH provides 24 hour, reliable service 365 days a year.

How long does it usually take your mobile techs to arrive?
Our average response time is 20 minutes or less.
Of course, traffic conditions can sometimes makes things more complicated, but you can be sure that you will never have to wait longer than 20 minutes until one of our techs gets to your address.
There is a high probability that at least one of them is already in your area!

Do you provide a guarantee on your locks and keys?
Yes, all of the replacement parts we install are provided with a 90-day guarantee, so even if you discover that something doesn't work perfectly - you will get the problem sorted out by our techs.
You will only have to call us again and let us know about your issue. Our tech will arrive the same day.
Can you unlock my car without scratching the door?
Yes, you can rest assured that no damage whatsoever will be caused to your vehicle, once a 24 Hour Locksmith Cleveland OH technician unlocks any of your car doors.
We use the most advanced lock out equipment and our working techniques are not based on the use of power, so your car will be safe when we unlock it.
What type of lock would you recommend to install in my new house?
It depends on many factors, such as the neighborhood you live in, the type of front door that you have and more.
We will gladly send out a mobile locksmith to your address, so he will evaluate your individual needs for free, so you will be able to get the lock that suits you best.
I cant turn the key in my ignition Help me please!
Our auto locksmith specialists will be glad to help you. It will take us only up to 20 minutes to get to your location, no matter where you are.
Just don't try to turn the key by force and wait until we arrive, lest more damaged gets caused to your cars!